Please note: this post may contain affiliate links. For more information please see my affiliate statement page. At this time I am only an affiliate for amazon, which is only two of the linked items in this post!
I have seen a big run on searches for homeschool room & homeschool spaces, so I wanted to share a few of our favorite items.
Eventually, I will come back and post photos from our space, but I thought it would be helpful to pop on here quickly and share some links!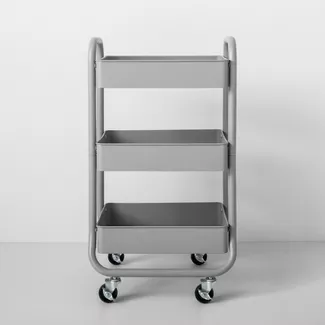 These shelves are particle board, I believe, but they are much sturdier than some of the prior shelving units that we've owned. They are also pretty versatile, and easy for me to move around on my own, which I sometimes do! Especially at the beginning of a new school year, ahem!
Most of the shelves are occupied with books, but some have bins as well. I will update with photos when I can. Perhaps a separate post? We'll see.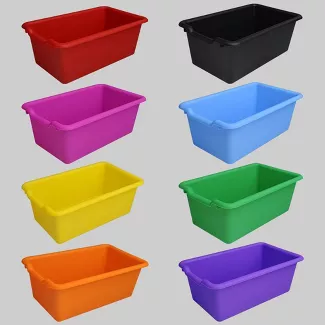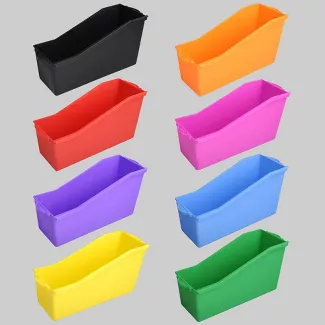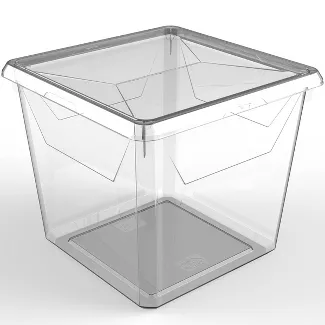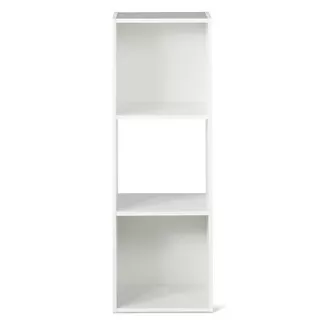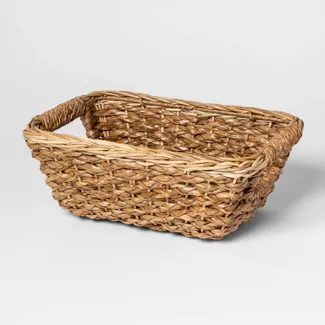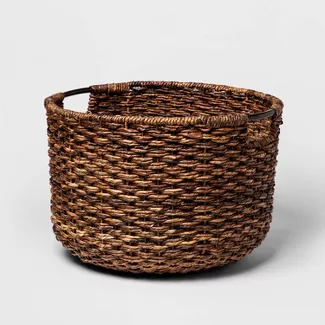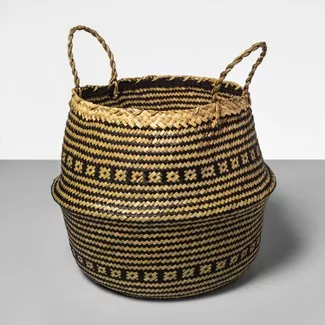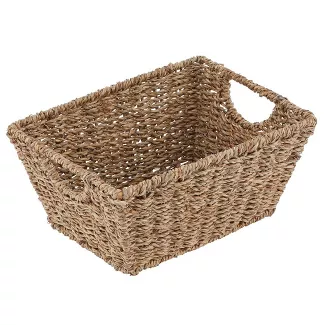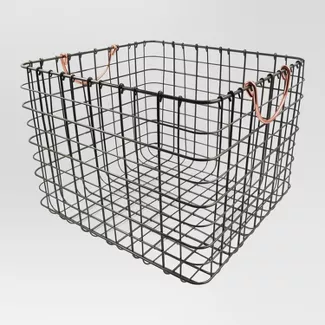 So that's our basic infrastructure, pretty much! My kids don't have special order desks or study areas. Two of them have small tables from pottery barn kids that my parents got for us 10 years ago. One of them has a writing desk we snagged from the side of the road that I sacrificed for my 7th grader's benefit. Our 6 year old has a desk like this one, but I wish we would've thought longer term for him, as it will need to be replaced soon (it's not big enough for his projects, etc.) And, honestly, all my kids carry their schoolwork to the table and complete it there 99/99% of the time, LOL!
I want to point out that I didn't rush out and buy all of these things all at once. We have been homeschooling since 2012, and I have been curating our space since that time. For several of those years we didn't have a dedicated school room, we just had a closet and a kid's table in our main living area.
I recommend these items because they are pretty flexible in the way they can be used. Carts, for example, have become REALLY popular because they can be wheeled anywhere, and they are incredibly versatile. They come in almost every color at this point as well.
I hope this post helps in your planning, and feel free to let me know what you think in the comments!